WELCOME TO KNIGHT DREAMS!
You are Visitor







This site was created and dedicated to the fans of KNIGHT RIDER and the owners of replica KITT's and KARR's.

From this site you will meet ordinary people who had a DREAM. To own a piece of television history. To actually own KITT or KARR. You will hear their stories, see their cars and find out what goes into making a replica of the greatest car ever created.
SITE UPDATED 3/31/2003

My replica is now SOLD

I will be starting on a new replica soon!!!
The NEW Knight Dreams

We want you as a member!!!!!

Show us you KITT/KARR and we will uplaod you to the world.

Still working on your replica??? You can still join.

Send an e-mail to: member@knightdreams.freeservers.com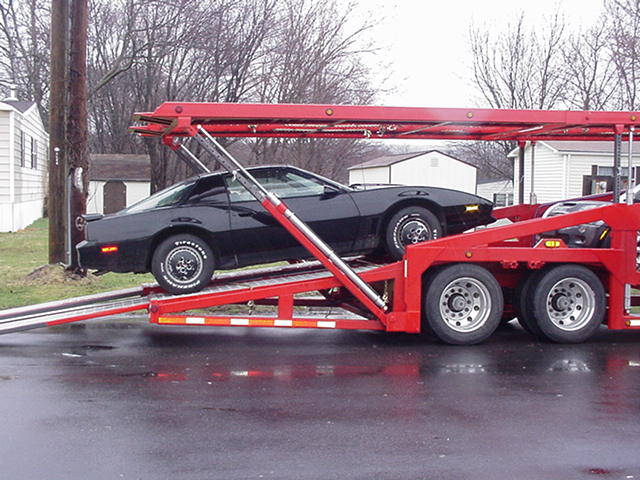 SOLD!!!!!!!!!!!!!!!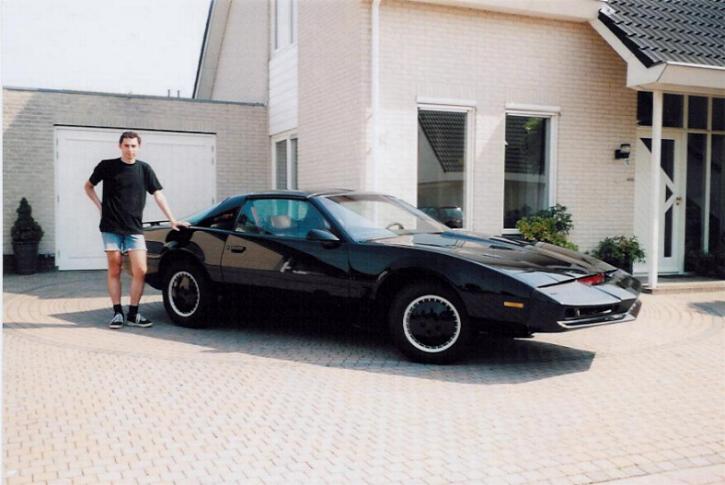 New Member....Joao da Encarnacao

Click to see large spread!

Send an email